Studies show that H2 can promote the seed germination rate of winter rye and alfalfa. This finding may promote the application of hydrogen in improving seed germination rates, which may have positive implications for our efforts to improve productivity.
Seed Germination
Flowering Time Regulation
It has been observed that hydrogen water treatment regulates the flowering time of roses and other plants. It was also found that hydrogen regulates the expression of plant blossom-related plant hormone receptor protein genes. This information suggests that hydrogen water will be used in a variety of areas related to gardening.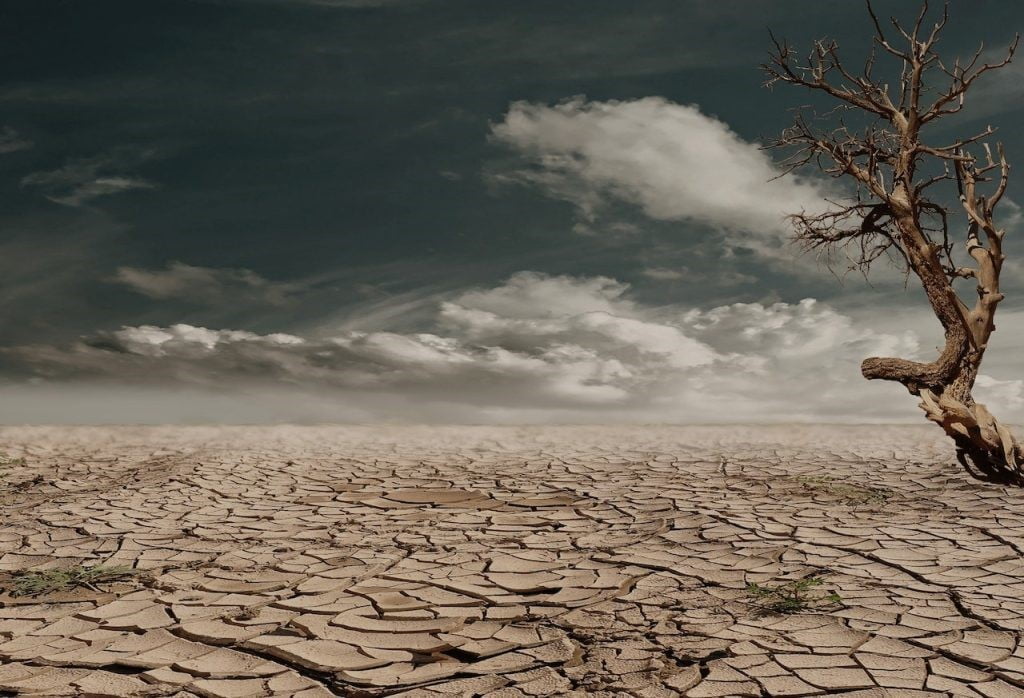 Crop Stress Resistance
Studies have found that hydrogen water can improve the crop stress resistance of rice, Arabidopsis, and Medicago sativa plants. This allows it to better survive drought, salinity, and other stresses. The crops irrigation or sprinkler irrigation using hydrogen water will improve the stress resistance of crops and help achieve the goal of disaster prevention and reduction.
Crop Resistance to Disease and Pests
Not only does it improve the plant's stress resistance, but studies have also found that hydrogen can regulate the expression of receptor protein genes of many plant hormones, including some plant hormones associated with disease resistance, such as salicylic acid and jasmonic acid. Irrigation of crops using hydrogen water allows for a lesser reliance on toxic pesticides that can cause harm to the consumer and the environment.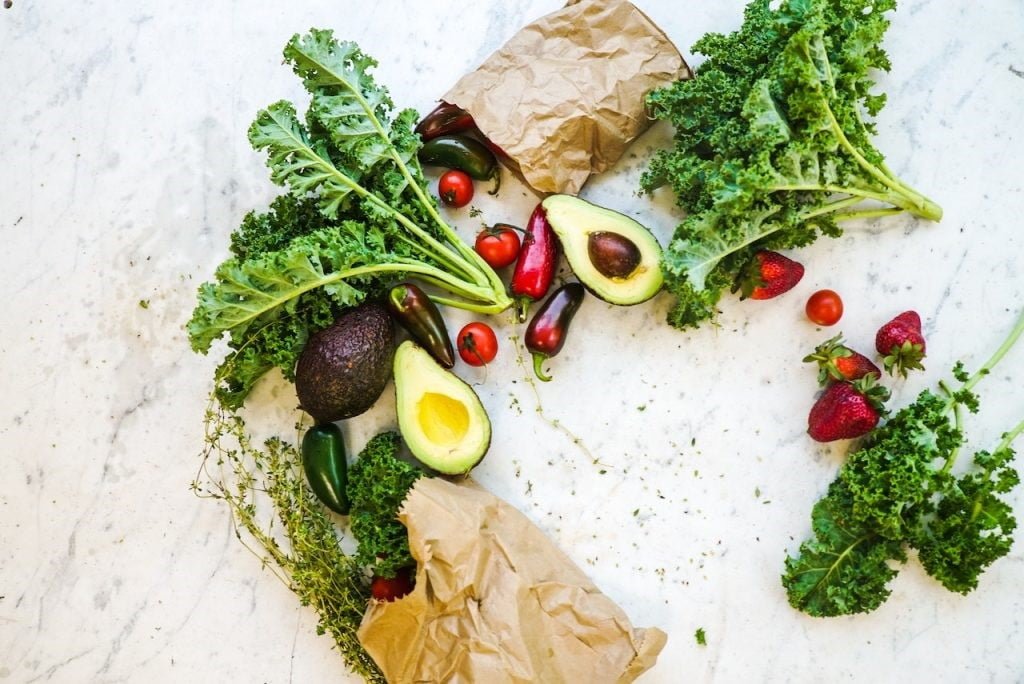 Quality of Agricultural Products
Hydrogen water has been shown to slow the spoilage of produce, and some think that might help make it taste better.
Reducing Fertilizer Use
H2 can regulate the effects of plant hormones such as auxin and cytokine. Hydrogen water treatment can promote the growth of the plant. Hydrogen water has been seen to make mung beans grow better than conventional fertilizers.
Conclusion
As Hydrogen Water has so many benefits to plants, it is no surprise that Hydrogen Water can be of great benefits to your body when you drink it directly! Find out more about the benefits of Hydrogen water here!
Sources:
– Renwick GM, Giumarro C, Siegel SM. Hydrogen metabolism in higher plants. Plant Physiol. 1964;39(3):303–306. doi: 10.1104/pp.39.3.303.
– Zeng J, Zhang M, Sun X. Molecular hydrogen is involved in phytohormone signaling and stress responses in plants. PLoS One. 2013;8(8):e71038. doi: 10.1371/journal.pone.0071038.
– Jin Q, Zhu K, Cui W, Xie Y, Han B, Shen W. Hydrogen gas acts as a novel bioactive molecule in enhancing plant tolerance to paraquat-induced oxidative stress via the modulation of heme oxygenase-1 signalling system. Plant Cell Environ. 2013;36(5):956–969. doi: 10.1111/pce.12029.