The 1st Japenese Hydrogen Water Generator in Turkey and the Middle East
The Best Quality

Hydrogen

Water For Your Daily use
The 1st Hydrogen Water Generator in Turkiye and the Middle East  Certified by the Japanese Molecular Hydrogen Promotion Association (JHyPA)
Choose Doctorsman hydrogen water
Our Best Products That We Offer To You!
Searching for the best hydrogen water maker and for hydrogen water in Turkiye and Middle East? Look no further, as our hydrogen water generator is the best hydrogen water maker and the first to be certified by the International Hydrogen Standards Association (IHSA).
Compact design and high-quality domestic-type Hydrogen water dispenser / Hydrogen Water Generator. Designed to cater to households and small offices.

Vacuum type Hydrogen water bag
Portable Hydrogen water bag. Designed to maintain Hydrogen concentration after discharged from a server.

It only takes 3 seconds to generate high-concentration hydrogen mineral water and other variations.
Hydrogen Generater Spahare
Hydrogen generator mainly for bathing purpose.
Press the operation button and simply put inside the tub.

Hydrogen gas inhaler is a revolutionary device
that can safely and continuously generate high-concentration
hydrogen. 

Hydrogen Beverage Vending Machine
This hydrogen beverage vending machine will bring you a different taste and healthy life.
Fresh and delicious Hydrogen drinks.
Hydrogen Water Vending Machine
Large-size vending machines are suitable for various public places, such as clinics, hospitals,and shopping malls.
in Japan, they serve Hydrogen water with this machine.
Best Hydrogen Water in Turkiye
Know About Why We Are Best hydrogen water maker !
Hydroland is an agent of Doctorsman the
Pioneer
manufacturer
of Hydrogen Products in Japan.
ENG. Mahmoud
Executive Director
4 Simple Process To Follow
Enjoy your first hydrogen water and inhalation for FREE
Get Our Best Hydrogen Water Generator in Turkiye
Coming soon, Coming soon, Coming soon

Faster to recover from fatigue, noticble day after training.

When I gave it to my mother with Rheumatism the pain was alleviated.

Constipation has improved.
Researches
Repeatedly immersing in hydrogen-rich water and applying skin poultices enriched with hydrogen enhance wrinkles
Researches
The Effects of Medium-Term Intake of Hydrogen-Rich Water on Sperm Quality Biomarkers in Normospermic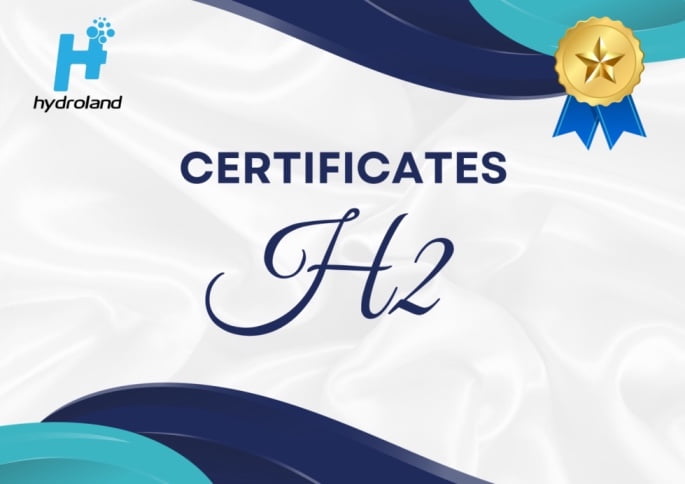 Licences & Certifications
(International Hydrogen Standards Association) The International Hydrogen Standards Association (IHSA) was established in September